An overriding system
that's unbreakable
We provide organizations and government bodies a seamless and Transparent way through our proprietary system to trace the every movement of an entire supply chain whilst ensuring the integrity of big data.
Banking
Integration with major US based banks.
POS
Integrations with major approved and accredited POS and ERP systems.
Highest level of KYC verification
With the highest level of KYC using facial recognition combined with biometrics, customer verification without a doubt.
Integrations
10+ years of banking/payment development experience. We've worked with some of the world's biggest banking customers.
E-wallet
Giving customers and merchants the flexibility to pay and receive payments conveniently through multiple payment methods. These include QR code, peer to peer and in App payments.
QR engine
Our platform is powered by QR code engine, we have the ability to trace every transaction from business to business to consumer which deters money laundering, flags unlicensed money transactions and assist law enforcement authorities of illegal activity.
Partner payout settlements
Whether you pay commissions or royalties through a single integration, we provide organisations with a fast, efficient and seamless way to distribute funds to payees simultaneously.
Track and trace
Our system is powered by QR code technology, allowing the verify products in the whole supply chain.
AI credit scoring
Combining human expertise and AI capabilities into a single intelligent cloud platform (IC) to solve the needs of consumers and SME credit risk scoring and modelling in real-time.
Who we are
We have a built a powerhouse platform that mitigates risk for banks, Government and financial institutions through our superior tracking features.

OT aims to align with the priorities of regulators whilst seamlessly integrating with Industry experts.

Customer due diligence is paramount to the Banking Services Act and One Tech's ability to reconcile all sources of revenue (retail, wholesale) creates an unbreakable audit trail that meets these requirements.

The One Tech platform is the only Fintech solution that provides Federal and State regulators full transparency as it is complete and transcends business to business to consumer. It is therefore the Gold standard in respect to traceability.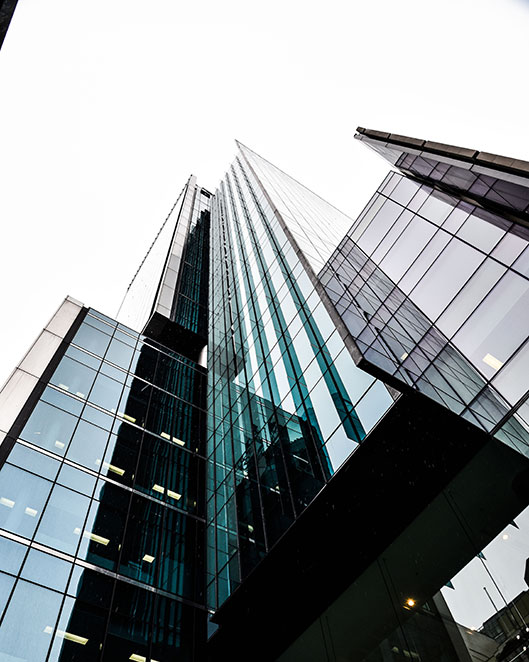 How It Works
We provide a power platform to push data to organisations with the highest level of security and reliability in order to achieve business outcomes seamlessly.
Our modular-built platform is highly customisable to suit different industries and business environments, equipping organisations with the applications to operate in highly regulated industries giving them a competitive advantage and the power to scale.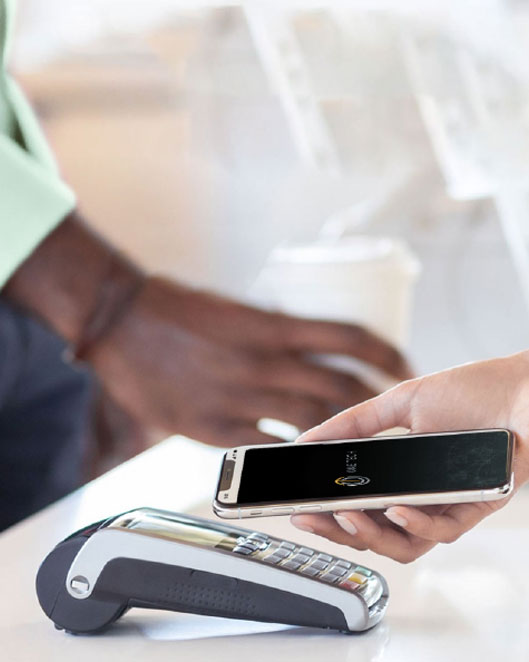 The Team
Each member of our team is a specialist in his or her field. Together, we make sure you're receiving the most dedicated services with best quality.
Thank you
Let us help
you scale up
your business.
One Tech Platforms LLC
1920 Main St., Ste. 750
Irvine, CA, 92614